Mainstream Concerns about an Economic Slowdown Revisited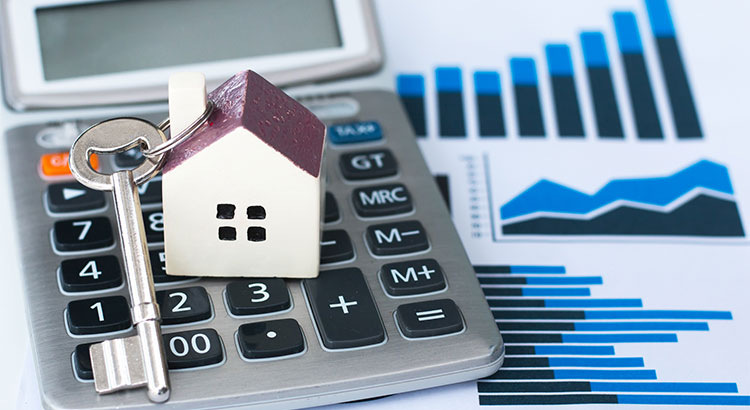 Recently, KCM (Keeping Current Matters) reported that many believe a recession could happen within the next two years. We explained that 70% of economists and market analysts surveyed last year believe that a recession will occur in 2019 or 2020 and that 42% of consumers currently looking to purchase a home also agree that a recession will occur this year or next.
However, the U.S. economy has performed well in the first quarter of 2019 and that has caused some experts to change their thinking on an impending economic slowdown.
Here are a few notable examples:
"I feel really comfortable that the economy is slowing down this year, but not going into a recession… It doesn't look, to me, like the odds of a recession in 2020 are there."
 "To sum up the general picture, the U.S. economy is definitely weakening… However, with wages growing at a respectable pace, and job growth remaining healthy, we should see enough consumption demand to keep the economy moving forward. That means slower growth, but no recession."
"I'm not convinced a recession is coming soon… I see an improving housing market (low rates help), a rebound in bank lending, a tight labor market, higher oil prices and well-behaved credit markets. All these point to a stable U.S. economic outlook."
Bottom Line
We are seeing a stronger economy than many had predicted. That has caused some experts to push off the possibility of a recession further into the horizon.
I'd love to talk with about your housing needs and finding you in a place where you'll feel financially secure and comfortable being Home!
Always happy to be of any assistance to you or anyone you know who is thinking about buying or selling a home. I love to work hard for my clients and your referrals throughout Massachusetts and Rhode Island.
Jennifer McMorran, Realtor, SRES
New Construction & First Time Home Buyer Specialist
MA & RI Licensed Real Estate Sales Associate
Kensington Real Estate Brokerage
508-930-5259
Jen.McMorran@gmail.com
www.jenmcmorran.realtor
results that move you.

Serving clients throughout
Massachusetts & Rhode Island.
Boston – Attleboro – Providence
and the communities in between.